Delivery of flowers and gifts in Khmelnytskyi
Need a gift delivery in Khmelnytskyi? Are you looking for a high-quality and inexpensive bouquet for a holiday for your relatives and friends in Ukraine? Ukraineflora is pleased to offer its services for fast and professional delivery of flowers, gift baskets and other nice compliments in Khmelnytskyi and the region. We work without days off and breaks, we provide premium American-level service so that each of our clients can share a piece of feelings with those who are currently far away. We help people support each other, talk about their emotions beautifully and honestly, so that the recipient feels cared for, despite the distance separating you.
Flower emotions from Ukraineflora - leaving joy in Khmelnytskyi
Founded in 1400, Khmelnytskyi is one of the oldest cities in Ukraine. Historical monuments and architectural structures have been preserved here, which attract lovers of Ukrainian flavor. This cozy city is known for its friendly people and warm atmosphere.
In the center, on the square of the same name, there is a monument to the leader of the Cossack uprising in the 17th century - Bogdan Khmelnytskyi. This impressive monument was unveiled in 1991 and has become one of the most recognizable symbols of the city.
Khmelnytskyi is divided into several districts, each of which has its own character and unique appearance:
Central District. Delivery of flowers and gifts to the center of Khmelnytskyi is a frequent request in our delivery service. This is the historical and cultural center of the city with many cafés, restaurants and shops. The main attractions and parks are concentrated here.
Podillya. The area is famous for its spacious parks and green alleys. You can enjoy a cozy atmosphere and nature.
Svyatoshinsky.The area with developed infrastructure, many shops and shopping centers.
Slavutych. Here are industrial enterprises and various factories that play an important role in the city's economy.
Ingulets. An area with diverse architectural styles and interesting sights.
Our couriers promptly organize the delivery of bouquets of flowers and all kinds of gifts to all districts of the city of Khmelnytskyi, as well as to the region and other settlements.
An interesting fact is that in 2021 Khmelnytskyi won the title of the most comfortable city in Ukraine. He "competed" with 22 more "competitors" and took the palm, because he boasts one of the lowest crime rates in the country. In addition, the city is considered environmentally friendly and actively developing with the prospect of new jobs and residential real estate.

How to order flowers in Khmelnytskyi from Ukraineflora
Our team has been working in Ukraine for over 15 years, and during this time we have been fortunate enough to receive orders for shipment throughout the country, without exaggeration. We took congratulations from different parts of the world to large Ukrainian cities and small cozy villages, each time doing our job promptly, professionally and from the bottom of our hearts.
To place an order on the site, select the product you like, add it to the basket and place an order in just a few clicks. You also have the opportunity to choose an individual gift from the goods offered on the site. In the comments, indicate that you want to change or supplement the content of the bouquet or gift set, and our managers will fill out an application in strict accordance with your wishes.
Over the years of work, we have perfected the service, and today we can offer really decent conditions for ordering flowers in Khmelnytskyi
Application processing 24/7. You can count on our advisory assistance any day. Online managers will suggest the best gift option for a birthday, anniversary, wedding and other important events, taking into account your preferences.
Affordable prices for goods and delivery of gifts in Khmelnytskyi. Honest cost is one of the main advantages of Ukraineflora! We understand how difficult it is to find a professional team and a quality product at a reasonable price, so we offer only the best, because we believe in an open and fair approach to communicating with customers in today's business.
The product is of excellent quality. Many companies put reputation first, but in our opinion this is not enough. We offer first-class goods because we treat each client with respect and adore our work. Giving people joy, showing attention to the world - this is what inspires us.
Secure payment in any convenient way. Modern and reliable order payment services are connected to our site, which will allow you to make purchases easily and quickly: Google Pay, Apple Pay, Pay Pal and using a bank card.
The possibility of very urgent delivery. Some events burst into life unexpectedly, and sometimes there is very little time left to respond quickly to them. Thanks to our service "urgent delivery of flowers, gifts and cakes in Khmelnytskyi", you can congratulate your dear people literally every day.
Pleasant discounts! From 5% on the first order and more - with subsequent requests to our company.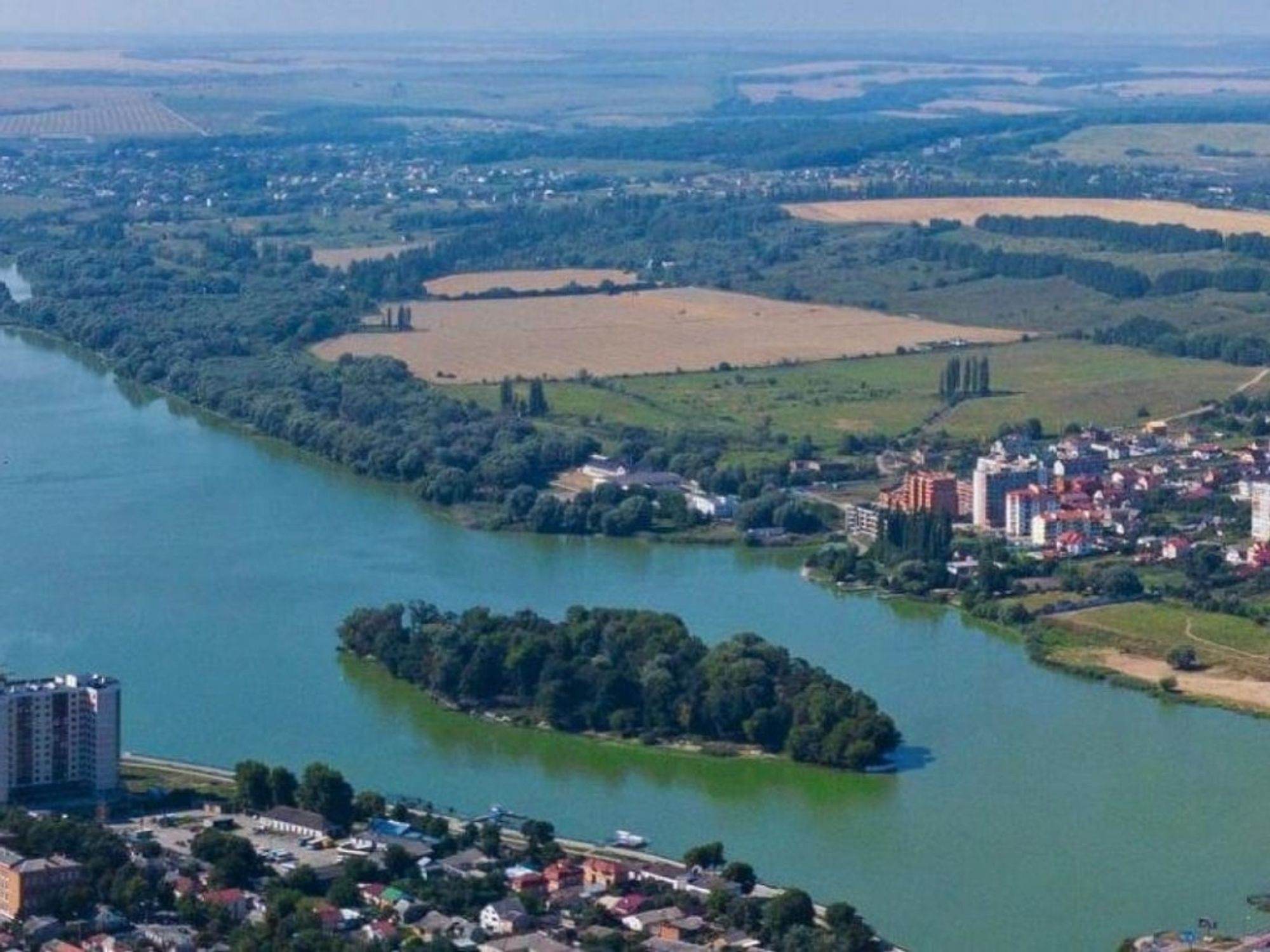 Ukraineflora is a unique combination of quality, convenience and benefits
There are a million ways to tell a person who is in a foreign country how you feel: you can call, send an email or send a message. But a much stronger impression will be made by the physical addition to your pleasant words. Psychologists claim that people remember events better when it affects several senses at once. The aroma of beautiful roses to order or a piece of your favorite cake can enhance the effect of congratulations, because they allow you to enjoy it longer.
Place an order for a bouquet for the holiday and memorable gifts in our online flower shop in Khmelnytskyi to give your loved ones a worthy congratulation that will remain in their memory for many years to come.